Why Title Insurance?
When a home is financed, bought or sold, title policies are in place to protect your property rights from issues such as filing errors, forgery, undisclosed heirs and more. The policy provides peace of mind, ensuring your right to the property.
What is Title Insurance?
---
Title insurance will protect an owner's property rights including the land the house is built on. When a home is financed, bought or sold, the transaction documents are recorded in the public archives of the county where the property is...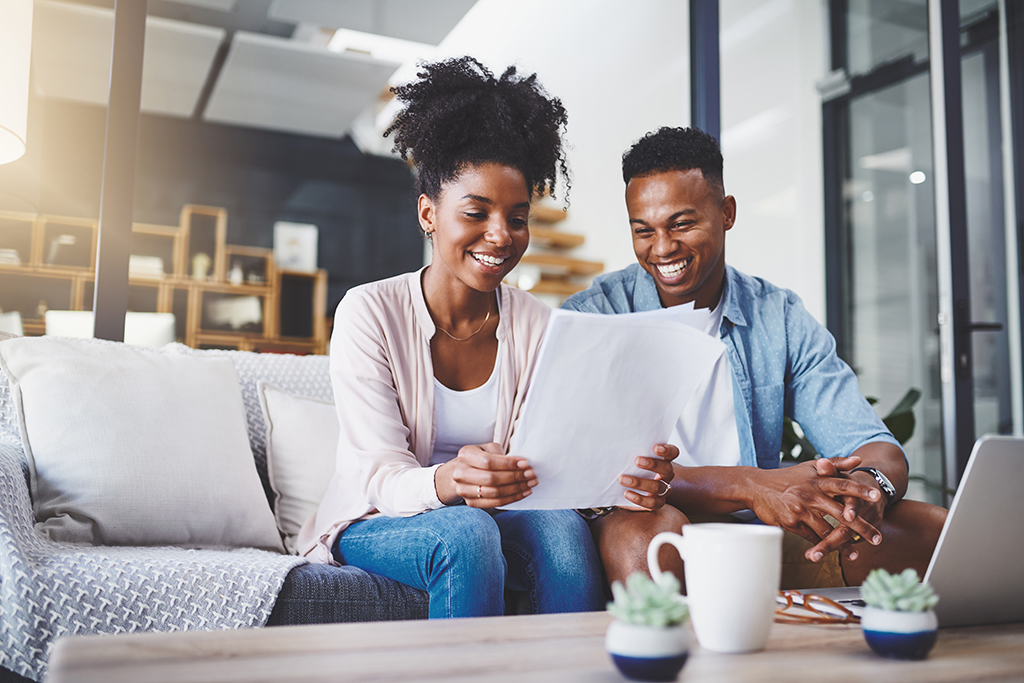 Best Practices
---
We believe the best practices set by ALTA protect consumers, promote quality, provide training, and meet legal and regulatory requirements. These practices ensure a positive compliant real estate settlement experience for everyone.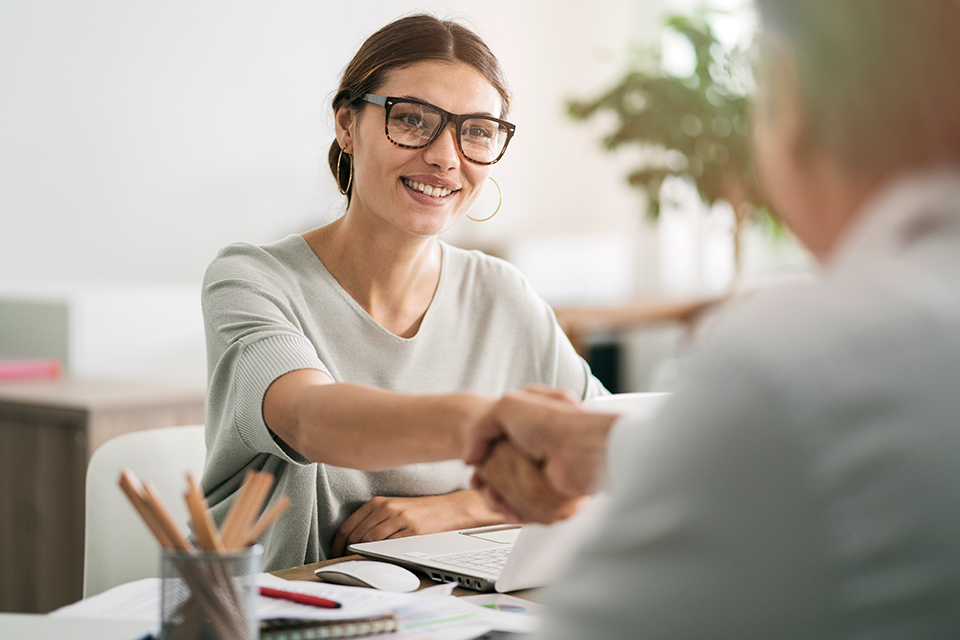 Common Questions
---
A house is more than just a home. We understand that the title process is one of just many steps to homeownership. We're here to help make this process easier to understand and guide you through a worry-free process.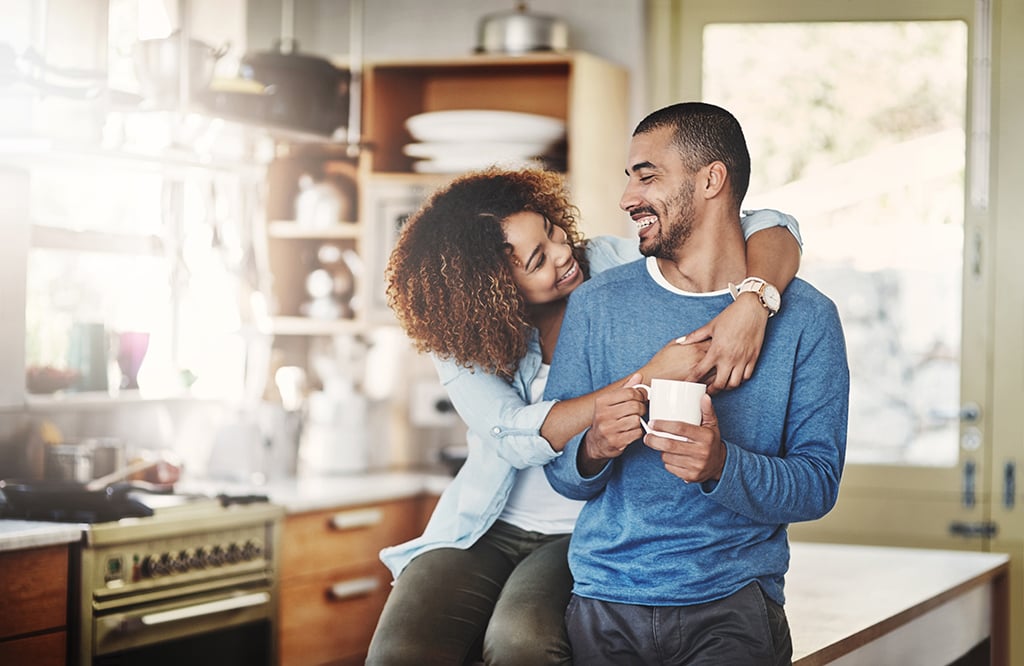 Advantages of working together
As a member of the Century Communities Group of Companies, Parkway Title is part of the One-Stop-Shop advantage that simplifies many processes. We manage and oversee the title needs of Century Communities and share their commitment to customer service. Working with the Century Group of Companies will streamline your transaction and is usually the most cost effective.